WELCOME VIDEO: JUST FOR YOU
CLICK NOW SO I CAN TALK DIRECTLY TO YOU..
If you are a singer and have some talent and want to improve on your gift, these lessons will give you a solid foundation of the fundamentals needed to improve your Voice. Simple and Easy methods are used on 1,000's of students I have taught over 27 years. Better to learn from a EXPERT RIGHT?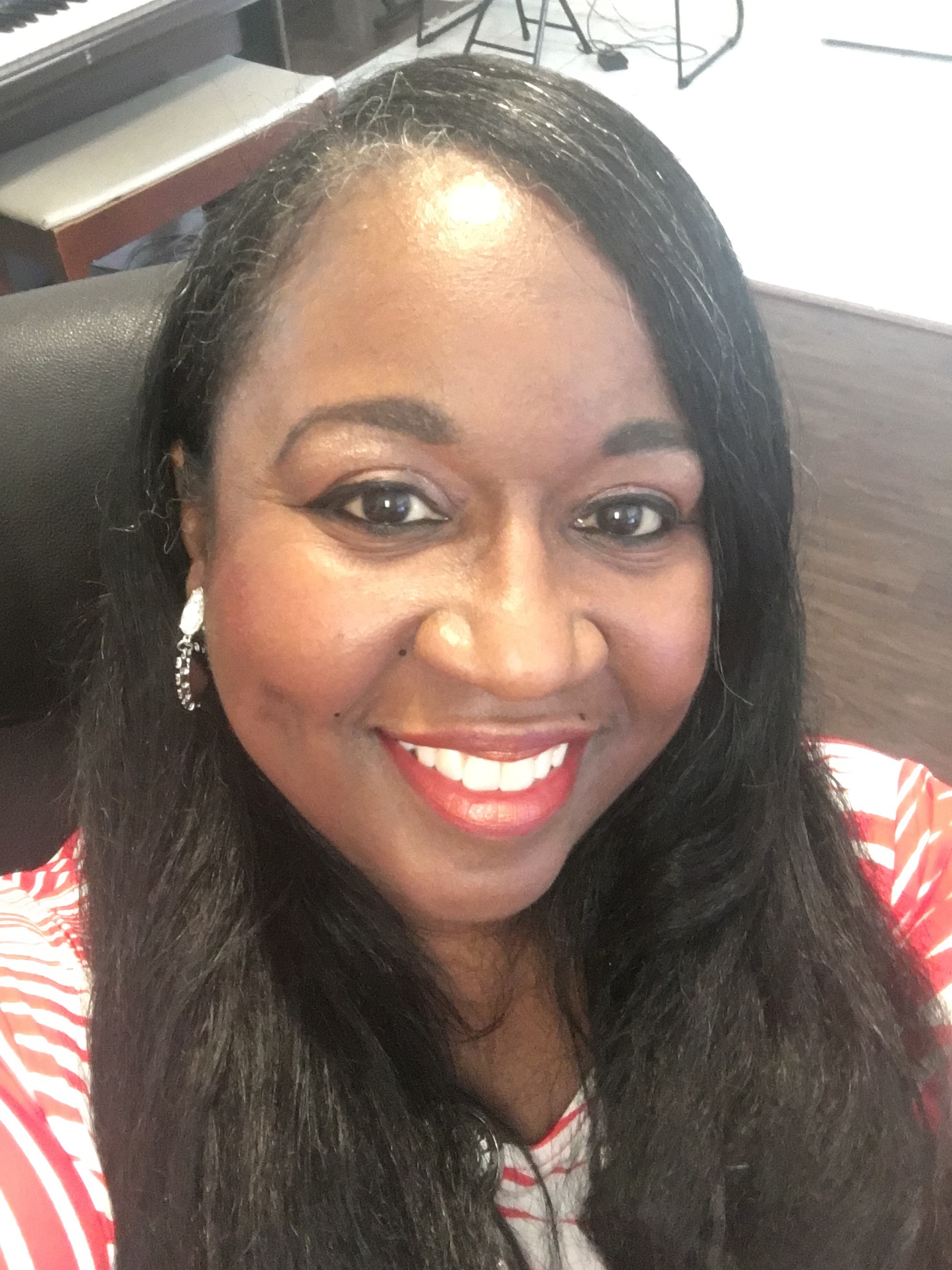 STEPHANIE DERRICK AKA THE VOCAL DOCTOR
(INSTRUCTOR)
Stephanie Derrick aka The Vocal Doctor has given voice and piano lessons for children and adults in the Arlington/Mansfield area. Considered a expert with over 27,000 hours of experience .. I have taught hundreds of children privately and in a group session. Voice students consist of children and many Adults who are professional singers , church singers, shower singers and beginners and people who want to improve their voice..
I can help!! The techniques I will be sharing with you work for all my singers who come through my studio.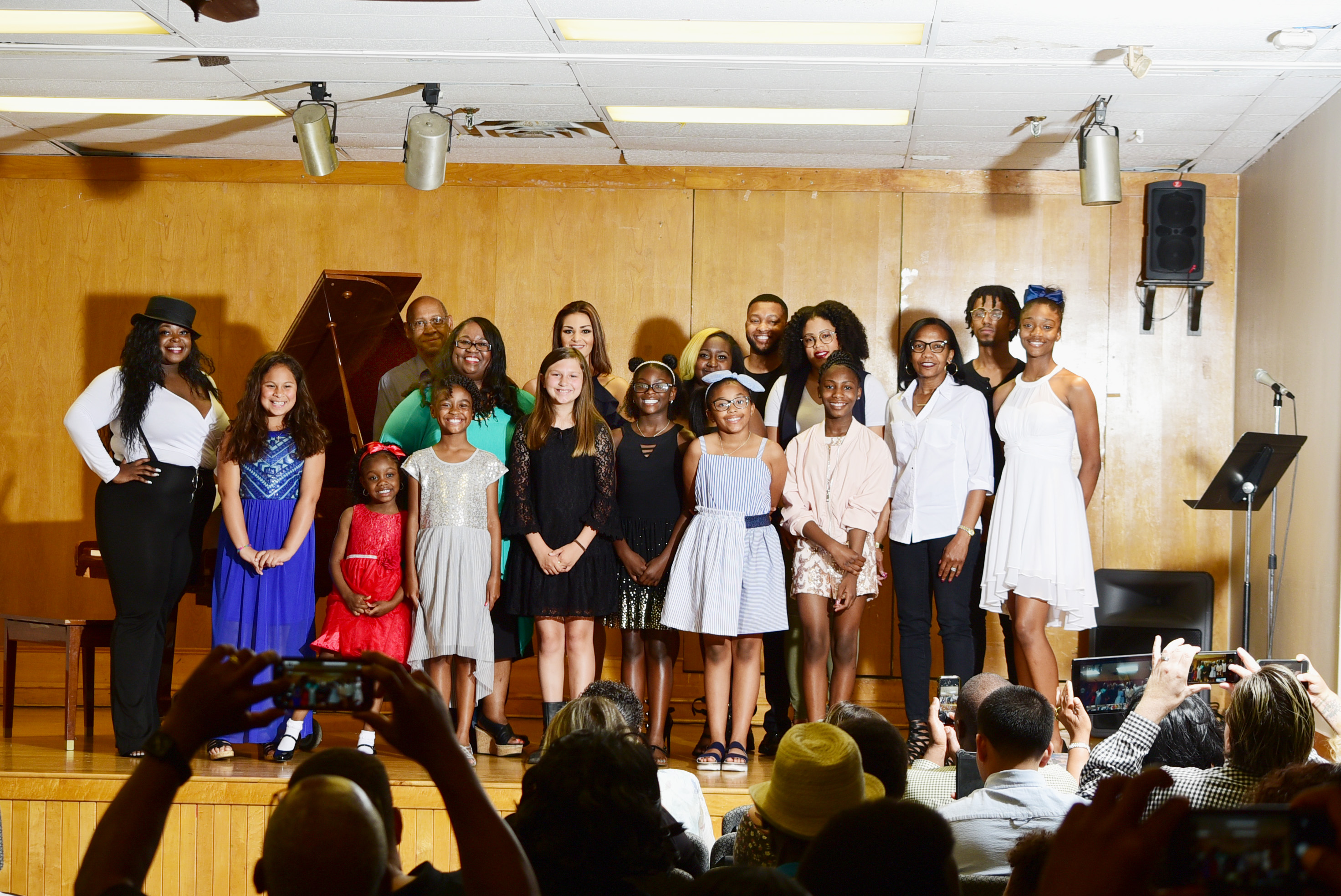 A FEW OF THE STUDENTS I HAVE TRAINED IN MY HOME STUDIO